Benefits of the Sage X3-Praxedo connector for managing field service requests
The Sage X3-Praxedo connector is an off-the-shelf product. Praxedo can be easily connected to your information system without additional development time or cost.
Improved administrative productivity and reduced time to bill
The Sage X3-Praxedo connector allows for automation of data flow between your service technicians, service managers and the back office. This reduces the administrative burden and shortens time to bill.
Control operations from end-to-end
Take control of your business. The Sage X3-Praxedo connector allows work order management data to be pooled so operations analysts in the back office can have a complete picture of all field activities.
Get the power of an internationally recognized field management solution
Ever since 2005, the Praxedo FSM solution has been making a difference for field service operators. In fact, every day more than 800 companies with 25,000 users trust Praxedo. That's why, for the third consecutive year, Praxedo is present in the Gartner Magic Quadrant for field service management.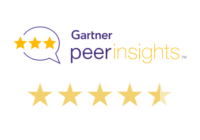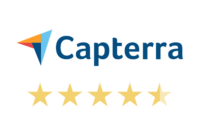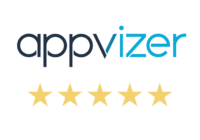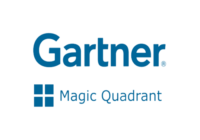 The Praxedo-Sage X3 connector: How it works
There are two Sage X3-Praxedo connector data streams:
At predetermined intervals, Sage X3 work orders that involve mobile technicians are shared with Praxedo which then creates a corresponding work order.
Reintegration of data from completed mobile work orders:
Using Praxedo, the work order is planned and carried out by a field technician. Once it is complete and has been validated within Praxedo, a work order report, including the planning data, the completed work order form and its associated materials list, is automatically pushed to Sage X3.
Here's what a Sage X3 user has to say about the Praxedo connector:
The introduction of the connector between Praxedo and our ERP Sage X3 enabled a complete and immediate synchronization of all our data. This proved to be essential to the smooth interworking of our processes and allowed us to significantly reduce our administrative costs.
Françis Frêne – Chief Financial Officer